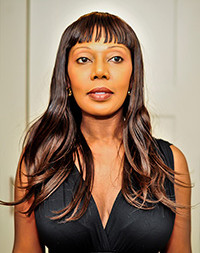 Lynda Chervil is an author, environmental sustainability advocate and promoter of sustainable brands and luxury brands with sustainable practices. She is the Managing Director of Pearl Strategic Consulting, a business strategy consulting practice; CEO, Group Publisher and Editor in Chief for Luxury Trine, Luxury Trine Digital Media Group and Luxury Trine Branded Entertainment.
Chervil resides in White Plains, New York. She continues to actively source new business ideas to expand her enterprising pursuits and she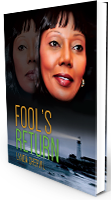 explores her creativity through writing.
Fool's Return is Chervil's first book. A captivating tale of self-discovery, overcoming obstacles, and finding one's place in this world inspired by the spiritual awakening she experienced in her own life, it uniquely combines her interests in new age spirituality and sustainable living.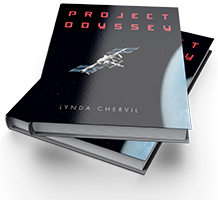 Project Odyssey, while it's meant as a sequel to Fool's Return, it is as much a standalone novel; a thought provoking technological thriller with enough twists and turns to keep readers guessing until the electrifying end.